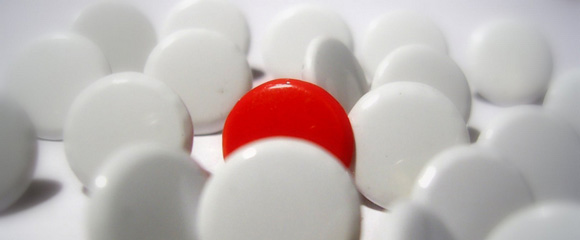 Prospects in Hamburg
Excellent job opportunities exist for TEFL graduates wishing to develop a career in teaching business English, in Germany.
As a result of our sustained success teaching English to the business community in the dynamic city of Hamburg, we are looking to expand our team.
We have positions available now for qualified and experienced TEFL trainers. We are especially looking for those who have TEFL experience in a business or ESP environment. Excellent remuneration with additional increments linked to experience and qualifications.
If you are already based in Hamburg, or planning to move to the city, we would be delighted to hear from you.